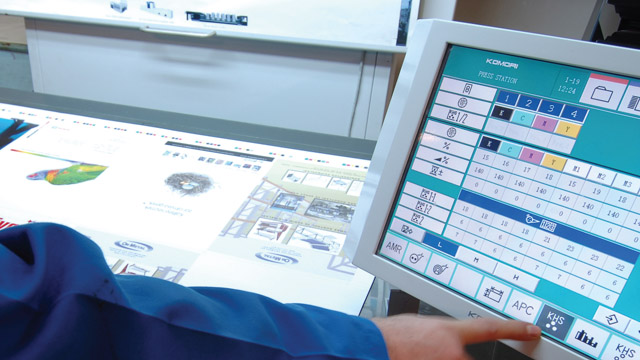 Knowing the importance of the prepress stages for printing quality, "Ihlas Matbaacilik" hasalways been an investor in cutting-edge technology. Also taking into consideration that graphics are not always given to us with this latest technology, older techniques are still available in our range.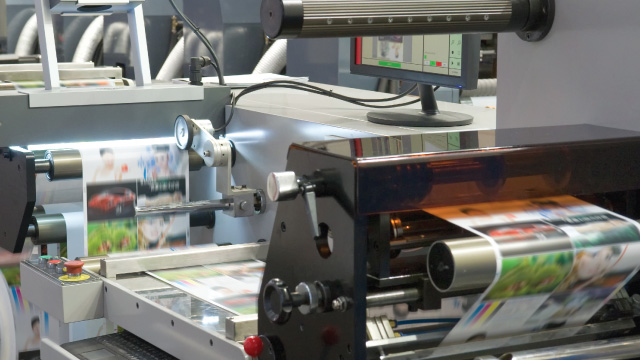 "Ihlas Matbaacilik" has one the largest web offset machine parks in Turkey. Our advanced web offset printing services rendering a multitude of options to our customers help them stand out in the crowd by the quality products we strive to offer them.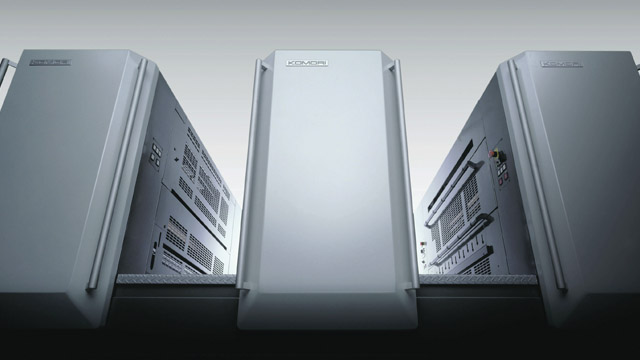 "Ihlas Matbaacilik" is one of the leaders in sheet-fed offset printing. Because of the widerange of sheet-fed offset printing presses and our skilled operators, we are able to provide you with the printing of the highest quality from single colour printing to complex multi-colour printing with gloss and matte UV coating and varnish options.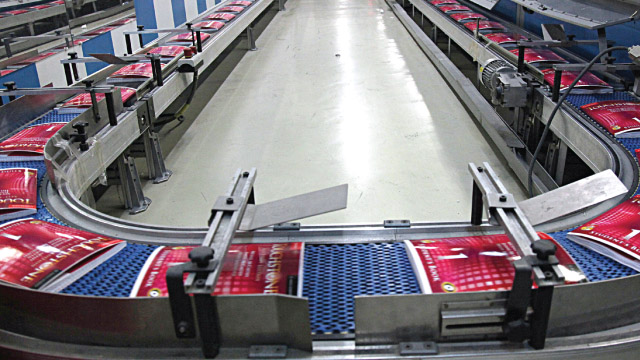 "Ihlas Matbaacilik" has one of the modernest, largest, and youngest binderies in Turkey and offers comprehensive postpress services extending far beyond most kinds of binding needs including trimming, finishing, packaging and distribution solutions.